Hello, here i'm gone guide you on how to pay with Bitcoins using Credit/Debit Card via the link using CHANGELLY .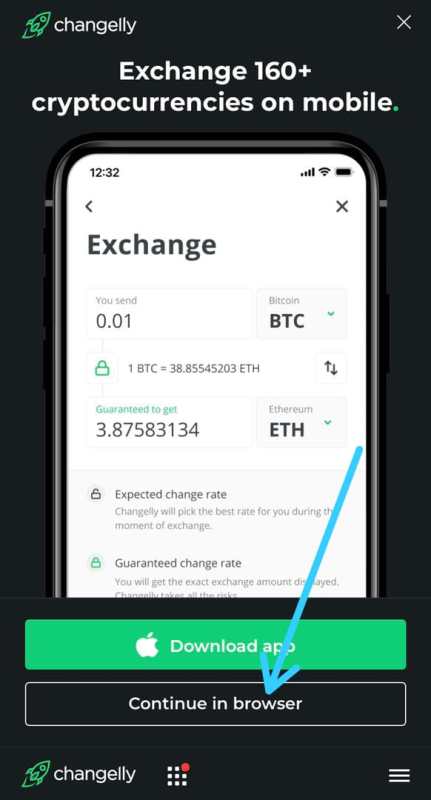 STEP 1: Click the link and proceed to browser —–>>> CHANGELLY.COM
CONTINUE WITH BROWSER. YOU DONT NEED TO DOWNLOAD THE APP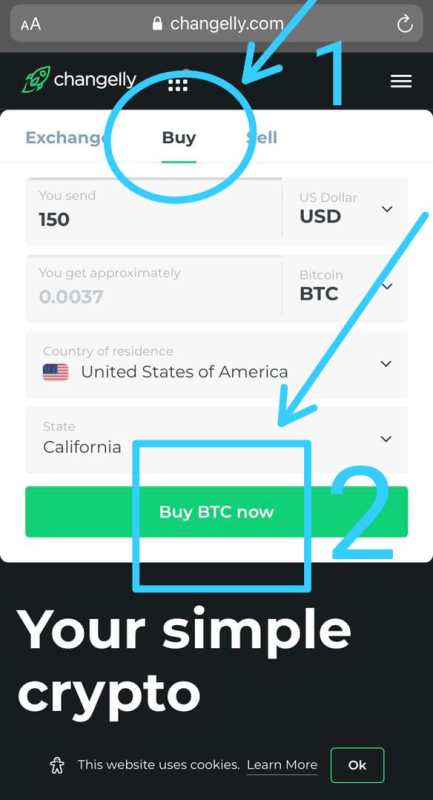 STEP 2: After clicking on the link above, You put in;
The amount you want to pay for in the box where you see the $150 as shown on the image bellow
Country Of Residence.
Your State.
       and then click on Buy BTC Now.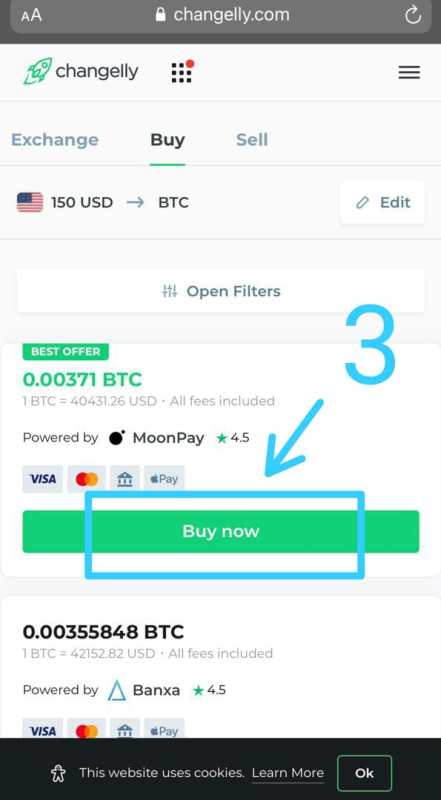 STEP 3 : Once the next page comes up, you screw down and click on MOONPAY mode as shown on the image bellow, then click Buy Now.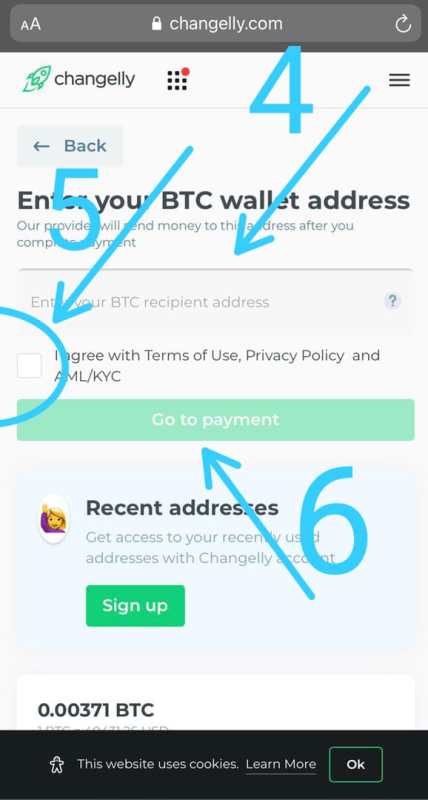 STEP 4: Once the next page comes up, you put in the Bitcoin Wallet Address provided for you below in the box as shown on the image below..
Demand for a new Wallet Address From Customer Service at our live chat, phone or email at 
Example. Bitcoin Wallet Address :
1FogQrAQ4otAS54xEaTxFkanrzhWtt9fDz
Copy and paste the bitcoin wallet address above, then click Go To Payment.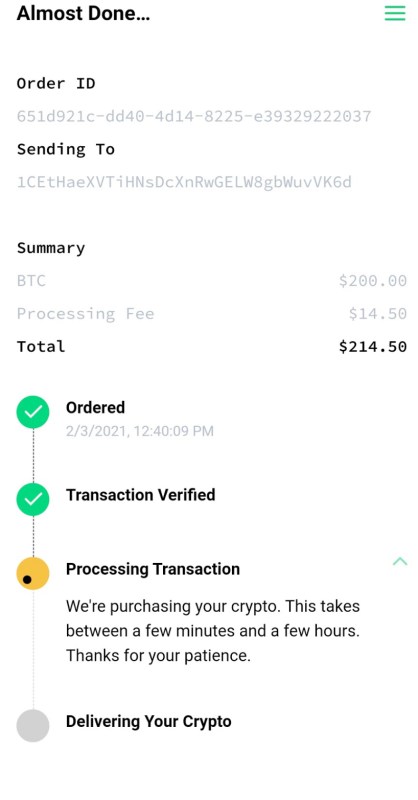 STEP 5: Once you're on the next page, 
1. Fill in your Card Details and then click on Next >. Once the next page comes up,
2. Fill in your Billing Address and Personal Details, then click on PAY NOW.
 The final confirmation from the link sent  in your mail looks like this in the image below.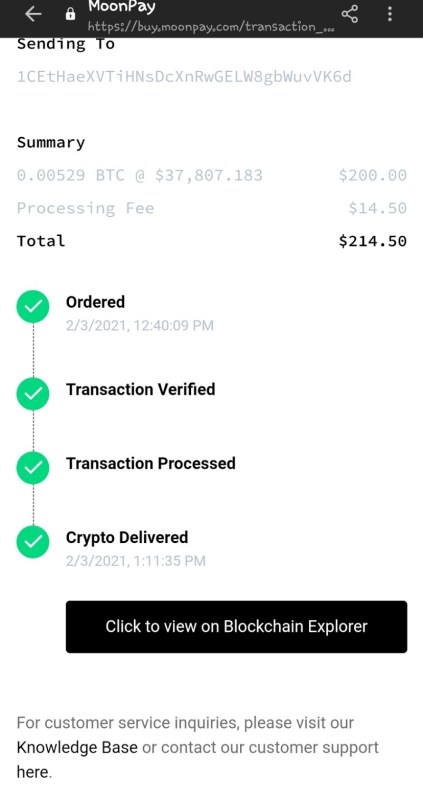 LASTLY: Once all this is done, send a screenshot via our email ([email protected]) or phone number (+1‪(650) 209-0849‬)  that says; Payment Has Been Approved so we can confirm payment